Senkoma Shuzo (Senkoma Brewing Co., Ltd)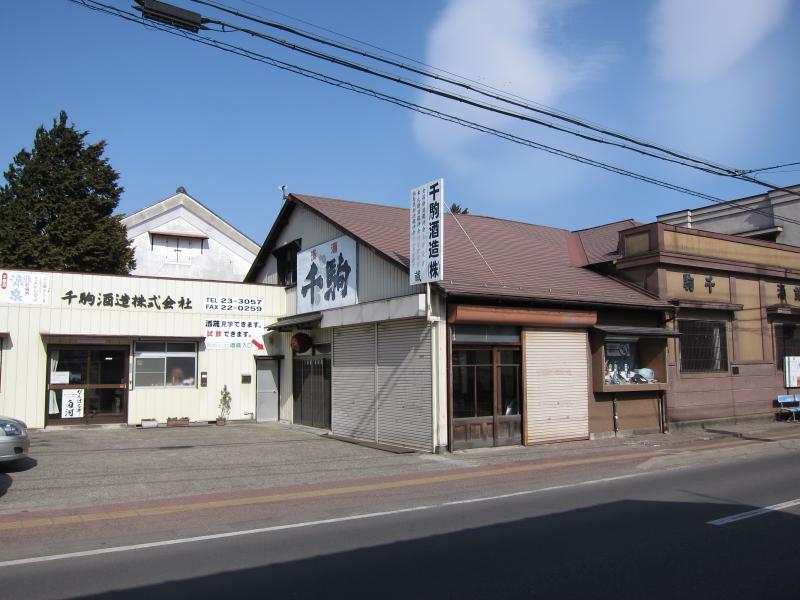 Senkoma Shuzo, originally named Ikeshima Shuzo-ten, is a Sake brewery, which began during the early Taisho era (1912-1926). It was in 1976 when Takehiko Kobari took over the company and changed its name to Senkoma Shuzo.
The shop and the brewery of the company face the main street. The brewery is a Western-style structure with a high ceilingwith beams and rafters exposed and has a large dirt floor as well. Behind this structure, several brewing storehouses including Shirakawa's largest brewing storehouse, built by Katsuzo and Shintaro Nakamura in 1935 are located.
Designated as a Historically Scenic Landmark by Shirakawa City on July 21st, 2011.
Building information
Location
Nengumachi
neighboring area
Era of construction
Taisho/Showa
Open to public
External view only
Business at time of construction
Fermentation (brewery)