Onoya Dyehouse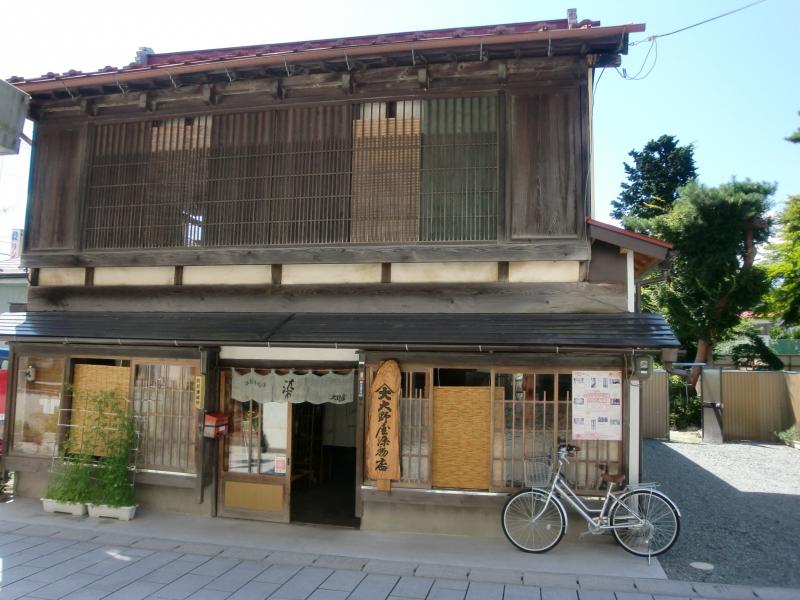 Onoya Dyehouse was founded in early Meiji by Fukuzo Ono and the current owner is the fourth head of the shop. During the Meiji and Taisho eras, four or five dyehouses lined up on this street.
The traditional kiritsuma-and-hirairi-style townhouse constructed in 1929 faces the street and the second floor features latticework and segai eaves. A residence from around 1888 stands behind the store. Its dirt floor connects to the store and eight large jars are buried in here. These jars are used for dye materials such as the dried and fermented balls of indigo leaves and are considered valuable remnants of the dyehouse industry.
Designated on March 12th, 2012.
Building information
Location
Shinkuramachi
neighboring area
Era of construction
Meiji
Open to public
External view only
Business at time of construction
Dying