Kawawa Family Residence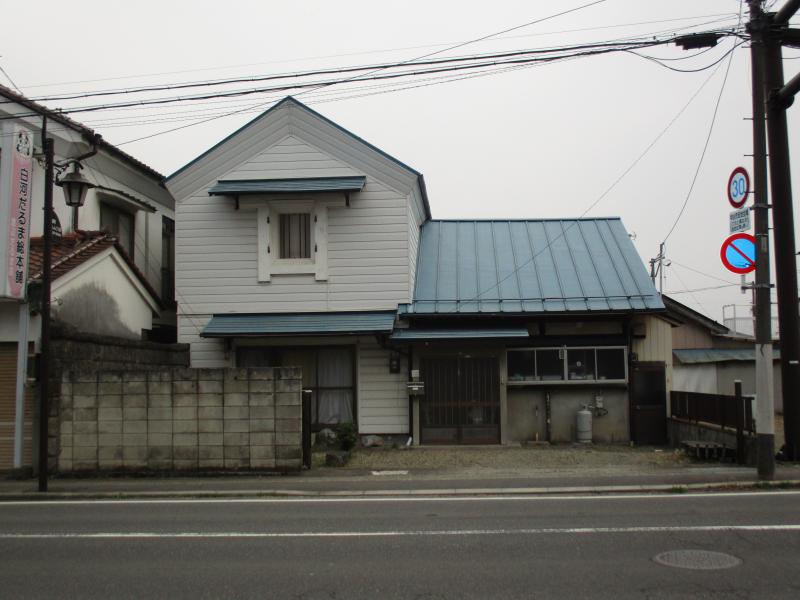 Kawawa family residence was built in 1919,by Risuke Oya, who lived in the area at the time. According to the registry from old time, a storehouse was also registered as an accessory building. After changing possession numerous times, the residence was purchased by Kawawa family in 1964.
The residence has a front length of 4.55 meters and a depth of 8.19 meters. The structure is a two-storied earthen storehouse built in the tsumairi fashion and has an iron plated roof. Although both the exterior and the interior have undergone refurbishment, the original shape has been maintained. The red-tiled namako wall unique to the Shirakawa area is seen on the north side wainscoting. On the ridge beam, the year of construction,1919is written in traditional black ink.
Designated on June 28th, 2018.
Building information
Location
Yokomachi
neighboring area
Era of construction
Meiji
Open to public
External view only