Matsui Pharmacy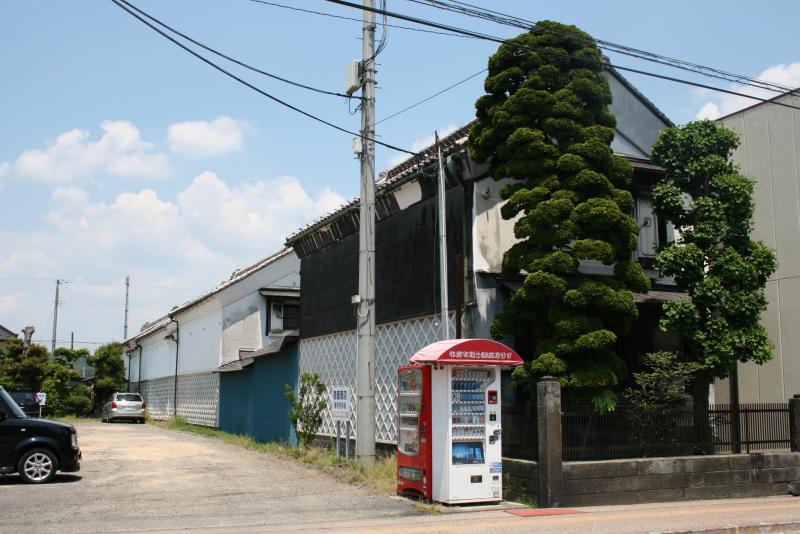 Matsui Pharmacy was founded as Matsui Yakuho between 1861 and1864 in the late Edo period by Nobuyoshi Yasuda and it relocated to its current location in 1870. Heisuke Yasuda was the second-generation proprietor and in addition to managing a medicine wholesale business, he also served from 1917 for 11 years as the mayor of Shirakawa.
The shop faces the old Oshu Road and the storehouses align with the shop.Together with four storehouses and two warehouses, Matsui Pharmacy presents a special scene. The structures were built (from frontmost) in 1910, 1880, 1900 and 1884. Yet another storehouse is located to the east of the lot that was built in 1913.
Designated as a Historically Scenic Landmark by Shirakawa City on July 21st, 2011.
Building information
Location
Tenjinmachi
neighboring area
Era of construction
Meiji/Taisho/Unknown
Open to public
External view only