Sawano Family Residence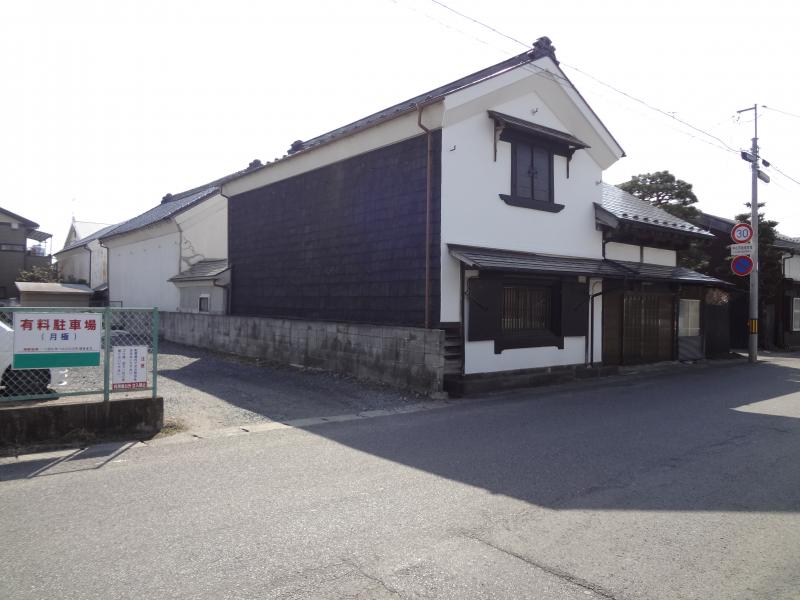 Facing the street, this residential building includes a storehouse; it was built by the master carpenter Einosuke Sawaguchi in 1919. The structure is a rare example of a construction utilizing both kiritsuma and hirairi designs in the same unit. The interior consists of a zashikiguraand a wooden dirt floor (formerly a shop). Further back, there are two zashikigura guesthouses built in 1888and both of them were built when Toyonosuke Sawano was in charge. These two guesthouses are connected by a corridor.
Toyonosuke Sawano was a wholesaler of charcoal and tea during the Meiji and Taisho eras. He also conducted business in the Tokyo area. The earthen storehouse facing the street was served as a shop and a residence, but is now used only as a residence.
Designated on March 31st, 2014.
Building information
Location
Dojokoji
neighboring area
Era of construction
Meiji/Taisho
Open to public
External view only