Oki family's group of residential buildings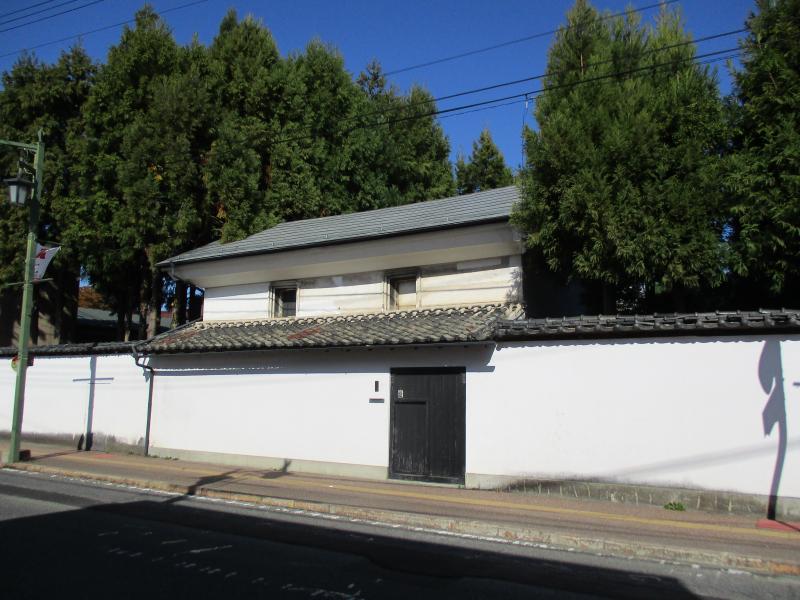 The Oki family is described as "Yakushu-ya Maruiya Kyube" at the present location of Tenjin Machi Ezu in Tenpo (1830-44), and it is a long-established store founded as an apothecary during the Edo period.
The group of buildings includes a store combined with dwelling house and a main house facing the former Oshu Kaido, a tea room (not specified), a storehouse with sitting room, a general storehouse, and a grain storehousewhich are arranged almost in a series. All of the designated buildings were built in the Meiji period, and ridge beams have been confirmed in the storehouse with sitting room and generalstorehouse where you can see the name of Oki Kyube Junshin. Along with a garden on the northwest side, the townhouse space with a long depth is a valuable example of being able to know the composition of townhouses from the Edo period to the Meiji period.
Designated date March 8, 2019
Building information
Location
Tenjinmachi
neighboring area
Era of construction
Meiji
Open to public
External view only
Business at time of construction
Druggist