Kamehei Shoten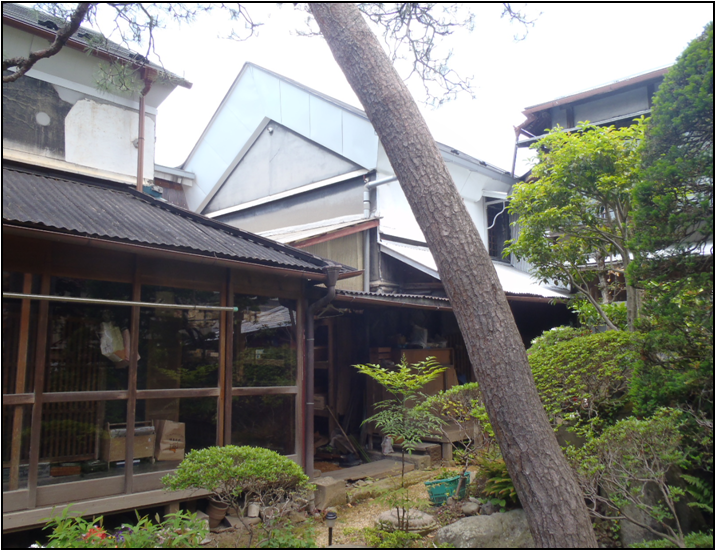 Kamehei Shoten was founded in 1701, and has over 300 years of tradition behind it. All of the men who have headed the company have taken the name of the founder Heizaburo Sakuma and the current president of the company is the 11thgeneration. When first established, the company focused on sales of oils and related products. Later, the company began selling hoes, plows and other agricultural and gardening tools. From there, the company expanded into hardware and building materials. In 1932, the company changed its name from the Kamehira Heizaburo Shoten to the Kamehira Shoten, which it continues to use today.
Nearly all of the buildings were constructed under the direction of the seventh Heizaburo Kamehira (around 1897-1907) and the residences and storehouses are centered around courtyards presenting fine examples of Shirakawa's traditional townhouse style of architecture.
Designated as a Historically Scenic Landmark by Shirakawa City on July 21st, 2011.
Building information
Location
Motomachi
neighboring area
Era of construction
Meiji/Showa/Unknown
Open to public
External view only