Former Meiji Government's Designated Rice Warehouse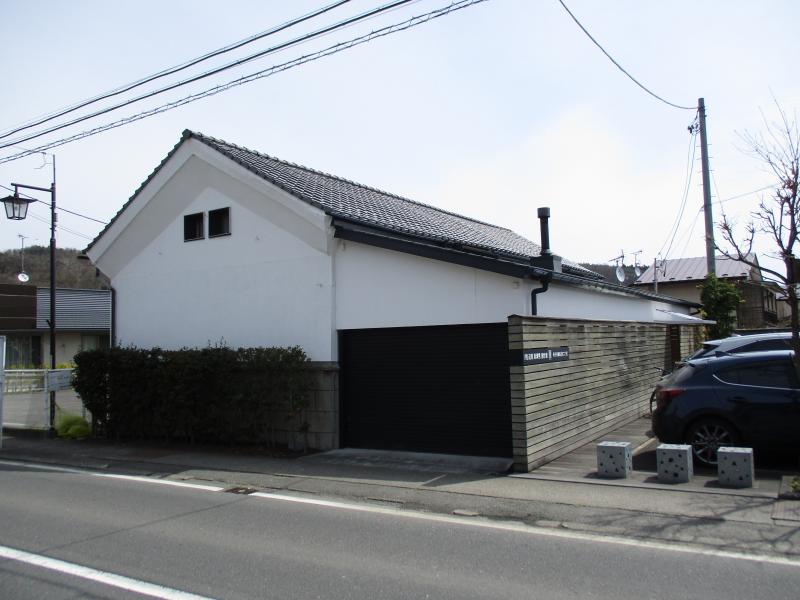 This Meiji Government's designated rice warehouse was built in 1905 on this site which faces the old Oshu Road and the structure provides an example of a single story earthen storehouse. Inside the warehouse, there is a ridge beam with the certification of the construction date and the name of the master carpenter. Also, you can find the wooden plate given by the Meiji Government whichstates: Food Crisis Stock, Nishi Shirakawa Stockpile Warehouse No. 79 Notification Ministry of Agriculture and Forestry Designated Warehouse. In 2007, the granary was in danger of being dismantled, but the ownership was passed to the Mitsuo Henmi Architect Office Ltd for use as an office. While the original wooden framework and the internal namako wall were left in the original appearance, the double-height space underwent structural reinforcement and renovation. After renovation, the first floor became a community space open to the public, and the second floor was put to use as an architectural design studio. The internal namako wall, a very rare element for an earthen storehouse, was knocked off by the Great East Japan Earthquake of 2011. However, by patching the fallen old clay with the broken unglazed tiles, the walls were successfully restored.
Designated May 26th, 2017.
Building information
Location
Tamachi
neighboring area
Era of construction
Meiji
Open to public
External view only