Earthwork Fortification along the Outer Moat of Komine Castle and Hayashi Family Residence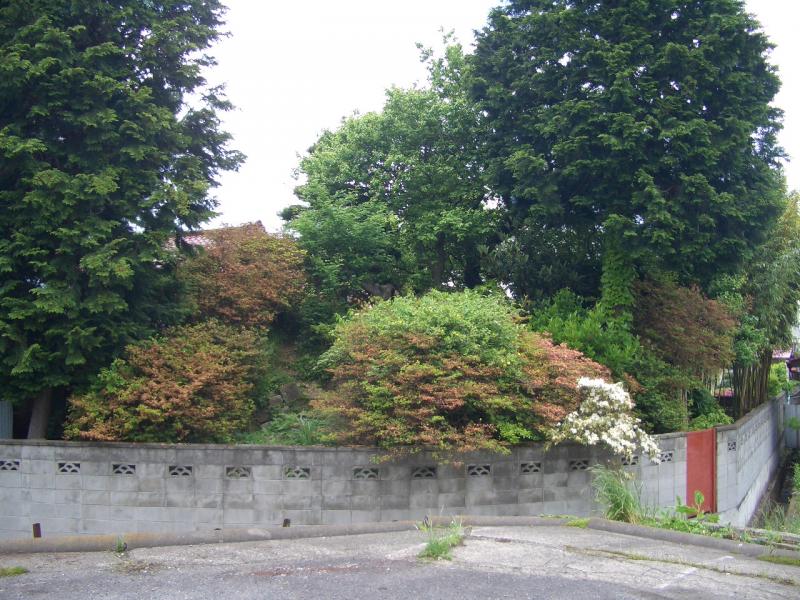 A portion of the third line of earthwork fortifications along the external moat of Komine Castlesurvives miraculously to this day. The inside of the fortification reveals that the cut-stone wall remains in a state of good repair. Both the outer moat and the earthwork fortification in this area were originally jutting out significantly to the south. Even today,the remains of the outer moat between the townhouses and the castle can be clearly seen.
After the Meiji Restoration (1868) and the sale of the castle as government property, in 1896, one of the storehouses was relocated and now serves as a gallery. The residential structure and the miso storehouse built around this time, still stand on the site. Back then, the residence was built to provide a home for a lumber merchant.
Designated as a Historically Scenic Landmark by Shirakawa City on November 11th, 2011.
Building information
Location
Kakunai
neighboring area
Era of construction
Edo/Meiji
Open to public
Entrance allowed Reservation required