Yamazaki Family Residence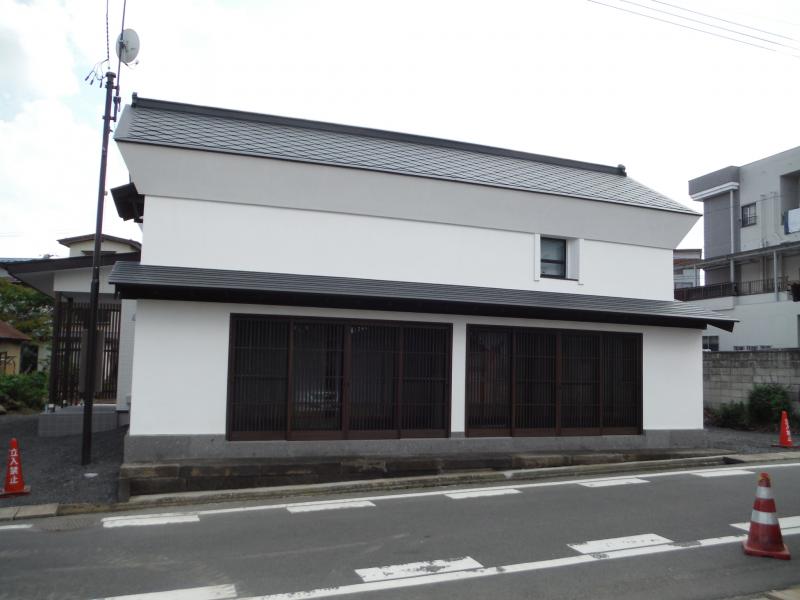 Built in 1854, by Ichiroemon Otake, this building came into the possession of the Yamazaki family and are currently used as a residence.
The storehouse facing the street is earthen misegura and designed in the kiritsumaand hirairistyle. The interior consists of a Japanese room with a dirt floor, while the second floor has a Japanese room with a shelf space and an alcove.
Facing the street, the storehouse is, as in bygone days, embellished with wooden latticework providing a rare sight in Shirakawa.
Although the roof is covered in tin, it had a stone-weighted roof when it was first constructed.
Designated on July 27th, 2015.
Building information
Location
Asahimachi
neighboring area
Era of construction
Edo
Open to public
External view only