Former Chamber of Commerce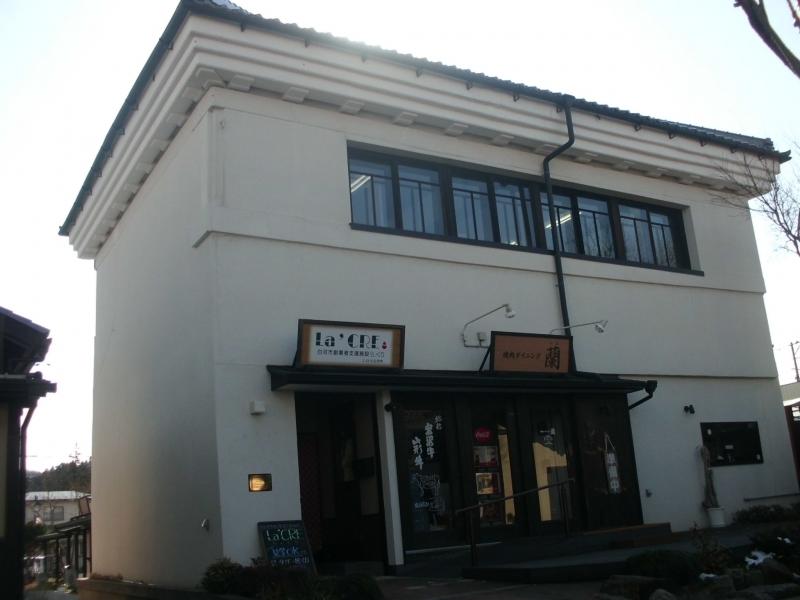 Former Shirakawa Chamber of Commerce was constructed in 1912 and first it served asa retail store for Tsuno Gofukuten.
Later, it housed Shirakawa District Distribution Control Union, Shirakawa Chamber of Commerce and Shirakawa Shoji Trading Company offices. At present, it serves as a shopping mall, Rakura, in Nakamachi-koji.
The structure has a tiled hip roof and is of earthen warehouse construction with shikkuifinish. Recently, the external walls are undergoing repair.
The second-floor ceiling is adorned with white shikkui in a floral design indicating that it was once used for exhibitions. The structure provides us with the atmosphere of the Meiji and Taisho eras.
Originally, the building faced the old Oshu Road, but in 1971, was relocated to the present site.
Designated on July 27th, 2015.
Building information
Location
Nakamachi
neighboring area
Era of construction
Meiji
Open to public
External view only