Endo Family Residence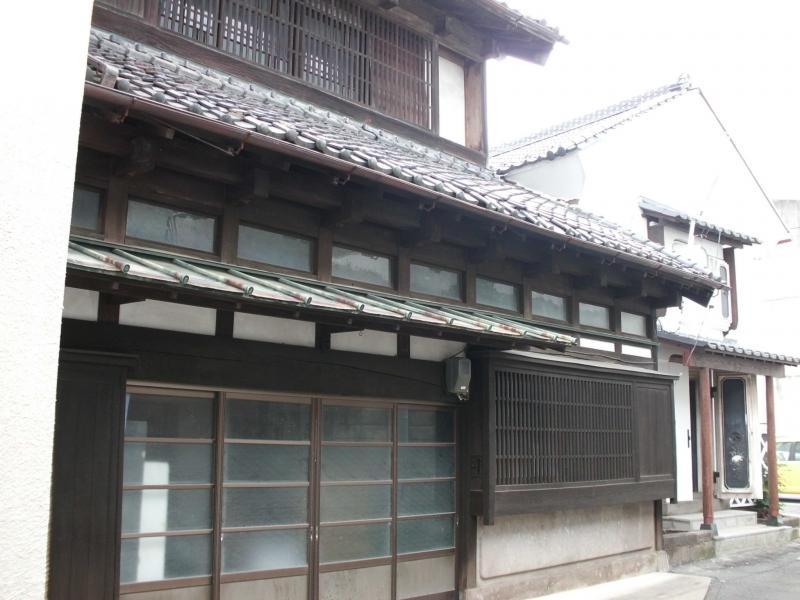 An influential merchant family in the Komine castle town, throughout the Edo period (1603-1867), the Endo family were inn keepers and served as village heads in the Honmachi district of Shirakawa. With the arrival of the Meiji era, the family went into the rental bedding business and real estate.
A traditional kiritsuma and hirairi styledmain residence has a storehouse on the side. This residential building faces an alley of the old Oshu Road and shows the traditional Shirakawa townhouse architecture. The two-storied main residence was built in 1877 and has heavy, thick eaves called segai. The second story windows are covered completely in latticework and the lower part of the entrance walls uses chamfered Shirakawa stones. Additionally, the residence has a third floor and a basement, which are unusual for Meiji era architecture.
Designated as a Historically Scenic Landmark by Shirakawa City on November 11th, 2011.
Building information
Location
Motomachi
neighboring area
Era of construction
Meiji
Open to public
External view only