Iimura Family Residence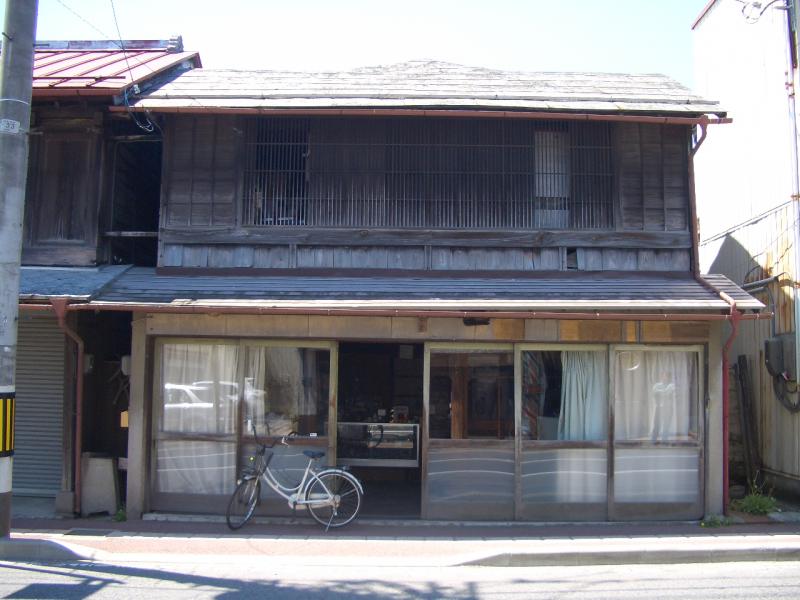 Iimura Shoten, a silkworm cocoon wholesaler,was founded by Jukichi Iimura inthe Taisho era and is currently run by the third-generation president.
The residence was constructed by Ishizaki Shoten, which specialized in stone masonry. The store faces the street and is of the traditional kiritsuma and hirairitownhouse style.Behind the shop, a kurazashiki(with beam 1882 inscribed), a main residence, as well as a courtyard are located and across the courtyard, buildings made of Shirakawa stone make an imposing sight. The entire second floor of the shop is adorned in latticework and the eave is in the style of segai.
Designated on March 12th, 2012.
Building information
Location
Nengumachi
neighboring area
Era of construction
Meiji
Open to public
External view only