Aizuya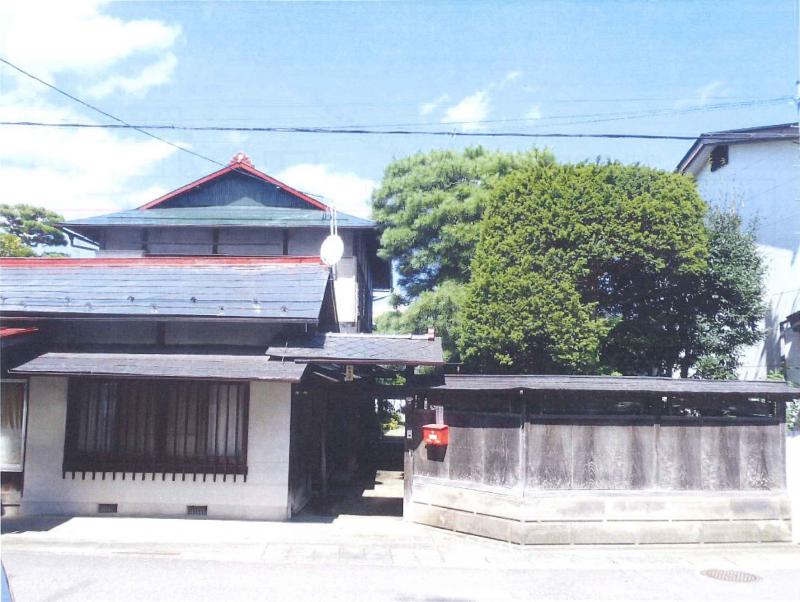 The history behind Aizuya dates back to the Meiji (1868-1912) to the Showa (1926-1989) period, when Matsushima family was running a wrapping products wholesale company called Aizuya.
First, with a gabled roof, the hirairi styled main building was built during the Meiji period. In 1915, another tsumairi two-storied main buildingwith a hip-gabled roof and a storehouse for working space were added. Facing the street, the buildings are encircled by a board fence, the main building adorned with latticework, and the gate is also seen.Inside the board fence, you can find pine trees, maples and shrubs in the front garden. Altogether this presents a fine example of a view characteristic of Japan's castle towns.
Designated as a Historically Scenic Landmark by Shirakawa City on November 11th, 2011.
Building information
Location
Asahimachi
neighboring area
Era of construction
Edo/Meiji/Taisho
Open to public
External view only