Watanabe Family's Earthen Storehouse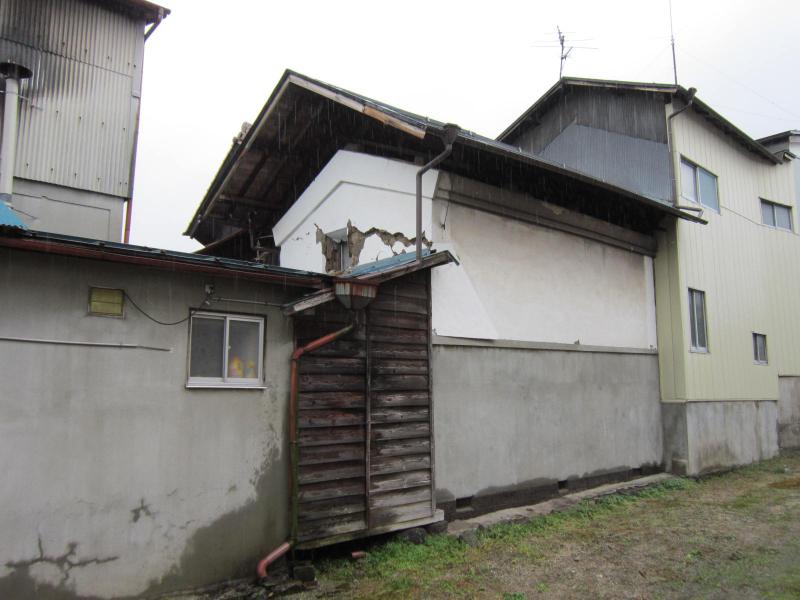 The storehouse is connected to Watanabe Daruma and was built in 1879, by Tokumatsu Koshiba. This storehouse features an okiyane roof, which is rarely seen in the town.
During the Showa period, the interior of the first floor and the roof were repaired, though the second floor remains original. The site also contains a well that was shared with WatanabeDaruma and thus the storehouse isthought to be related to the Shirakawa Daruma markets and the horse markets.
Designated on March 29th, 2013.
Building information
Location
Yokomachi
neighboring area
Era of construction
Meiji
Open to public
External view only